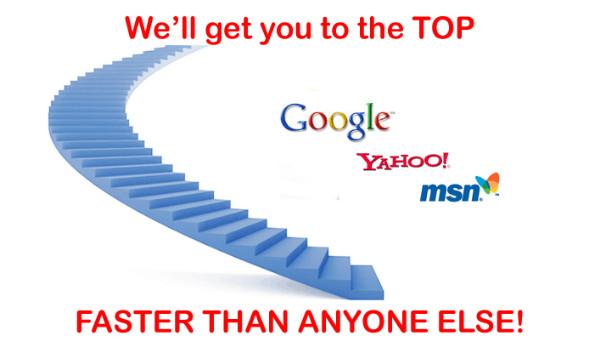 Always heard of search engine optimization, but don't know what it means? Search engine optimization is the strategy to attract maximum visitors to your website, hence enhancing the value of the same and boosting your business. How is it done? Read on –

1.   Optimizing the Code and Site Structure – SEO agencies in Bangalore advice on developing a new site or restructuring the old one effectively. Your site structure determines how a search engine understands the subject matter of your site and this in turn in critical in determining how effectively it would find and index content relevant to your site. Your site structure should be balanced. Structuring should facilitate easy navigation for the users.
 
2.   Optimizing On-Page Content – Correct usage of keywords, heads, titles, section headings, etc. all determine the success of your website. Factors to be borne in mind for on page content optimisation are
                              i)   Redundancy should be avoided
                             ii)   Placement of keywords in titles or headings
                            iii)   Well-written pages incorporating keywords
                            iv)   Create new landing pages
                             v)   Formatting, images, colors and layouts attracts visitors
 
3.   Optimizing Off-Page Factors – There are factors off your website which also contribute to the success of your website. SEO agencies in Bangalore conduct searches in directory listings to search your company, verify the same and update the record if required; search for new directories wherein your company can be listed; submit press releases about your company's offerings.
 
4.   A Continued Scrutiny – Work does not end here. A continued analysis is an ongoing process. Monitoring of ranking and traffic is done on a weekly or monthly basis which helps is restructuring if need be. The data so collected would be extremely beneficial to improve the ranking of your website.

SEO optimisation drives up the increase in your website visits. Make use of the best SEO agencies in Bangalore it to boost your business.