Using a single metric for SEO campaigns will not work well. Use selective SEO metrics that are useful for measuring the success of your site. Here are those metrics for you.
1. Monitoring Time on- Page
Your content should have some purpose like improving organic visibility, engaging a visitor on reading the content and inducing him to take action after reading the content. If the reader is not happy with what he reads (if it does not form the answer for his query), he is sure to leave the page at once. Compelling content to grip the attention of the user is a powerful metric for measuring SEO success.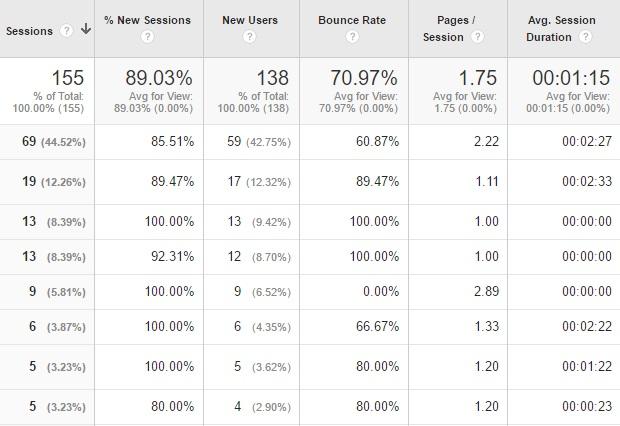 2. Tracking site's usabilitys
A call to action should be there to help audience stick around and stay on your pages for more time. Monitor the Pages/Session in Audience Overview in Google Analytics and it will show you the numbers   that help you improve SEO performance metrics.
Have these ideas for improving the usability of your site
List the related posts at the bottom of the content
Give internal links that are related to the content
Exit- intent popup or messaging helps the audience stay for a special offer or a piece of excellent content on your site
Conduct usability tests on different browsers and devices and check for loading time issues
3. Monitoring traffic by device
Today, mobile traffic is more than that of desktop. Check for mobile friendliness and load speed of the site as they tend to be major ranking factors. Monitor mobile specific Analytics to avoid issues with usability. You can compare your desktop metrics and mobile metrics on Google Analytics and find out the range of mobile traffic to your site.

4. Setting completions and tracking conversions
Set up your Google Analytics to track goal completions. Your goal can be anything like tracking the number of people who visited your 'About us' page. Go to the overview segment under 'Goals' in Google Analytics and create a goal there.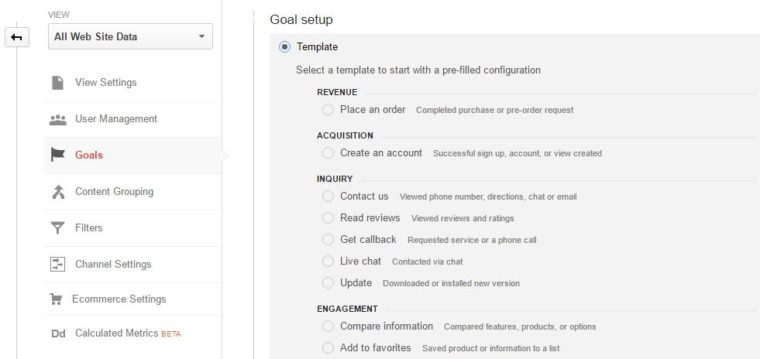 5. Keeping an eye on crawl data
With effective building links and relevant inbound traffic, you can find Google crawl your website very often. In your Google Search Console, you will find 'Crawl', the menu item which will show you the total number of pages crawled every day.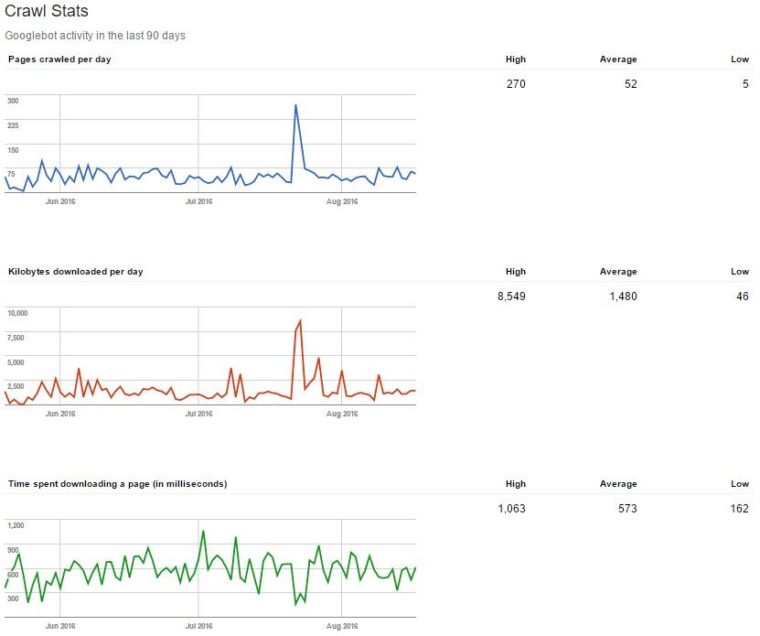 6. Audiitng campaign effectiveness with the number of returning visitors
As you concentrate on acquiring new visitors, you need to concentrate on the number of returning visitors also. It shows how far your content engages your readers so as to return to your pages. Click on 'audience overview' on Google Analytics to know the ratio of new and returning visitors to your site.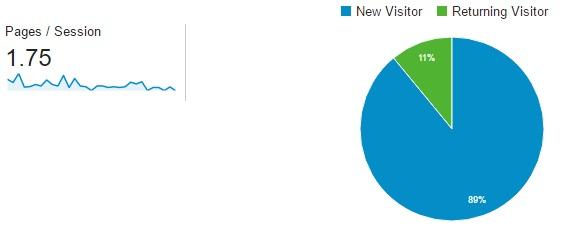 SEO KPIs and metrics are to be chosen with care to make your SEO campaigns and site traffic more effective and successful.