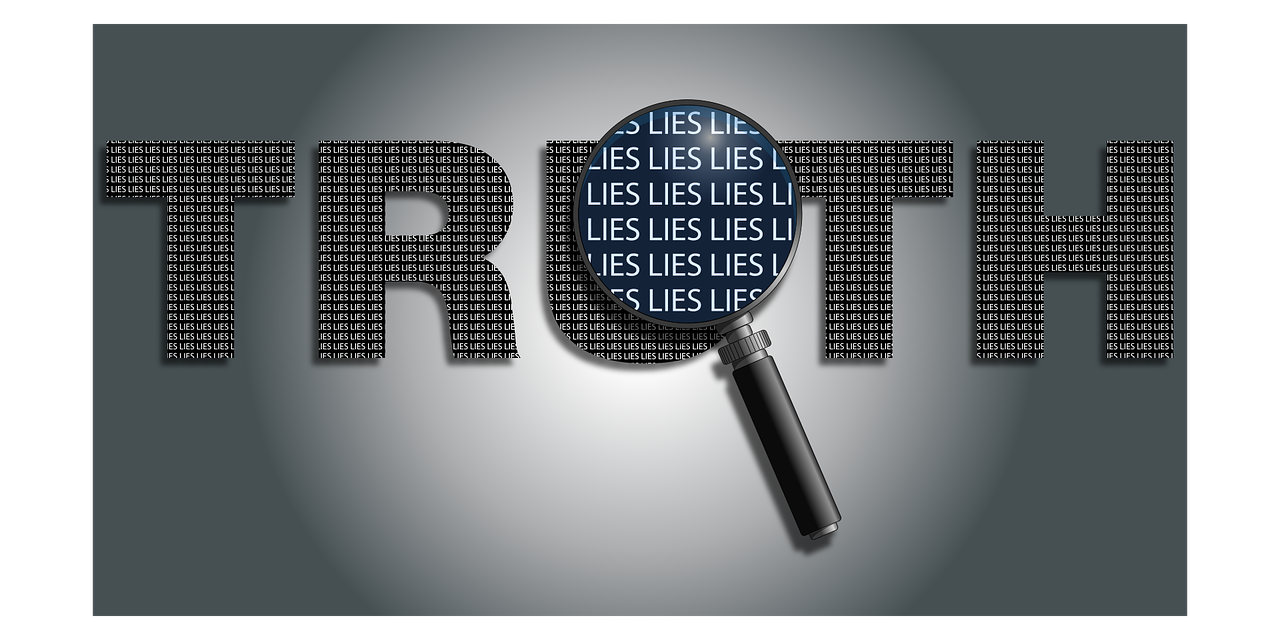 To come in the top ranks of Google search engine results page is the dream of any entrepreneur and to come about the same, it is but natural to seek the help of an SEO company. How many of your SEO analysts have come out with the truth about your real status in search engine results? Do you know what lies they tell about your prospective results and target customers?
Here are some of the falsities you are wrapped up in by the versions of your SEO companies.
1. Top rank and assured results in a short time
Yes, your business is your passion and even as a start-up, you wish to come up in top ranks with assured results. Though black hat tricks are less in practice today, your SEO analysts might have given you a very false assurance that you will secure 100% results in a short duration. Not so: your business is unique, your customers are unique and so you will reap rewards in course of time despite your sincere efforts. Wait till the time comes.
2. A single strategy is enough for success
In reality, you need a bundle of strategies to carve your way to success. Just writing on-site blogs and off-links as a kind of strategy will not do. You have to build your social media, improve keyword optimization and build links and many more. An SEO Company in Bangalore is fit enough to do these things for you.
3. Same strategy for every business
Your business is different from yet another's. Though there are packages with similar SEO strategies like simplifying accounting process and decision-making process, the end results differ. Seek an SEO agency in Bangalore to customize SEO services and get what you want for your business with different targeting.
4.  Quantity matters
It is human tendency to harp upon bigger things than smaller ones. So, SEO companies intend to give more blogs and inbound links to attract the customers. It is the quality that should come first to quantity. Today's customers are brilliant enough to look through the content for quality first.
5. Exploit Google
You can't do so. Google's algorithms cannot be exploited. By doing so, you will cause loopholes to end your attempts for no use.
6. SEO is not your domain
It is not that businessmen cannot do SEO by themselves. It is a matter of practice and understanding and that is it.
7. Search engine updates decide your results
Search engines like Google inform the changes they undertake before hand and thus enable you to keep up with its changes. An SEO company in Bangalore keeps in touch with Google guidelines and works in accordance with it for producing massive results for your company.
Get going and make the most of your search results through an SEO Agency in Bangalore.