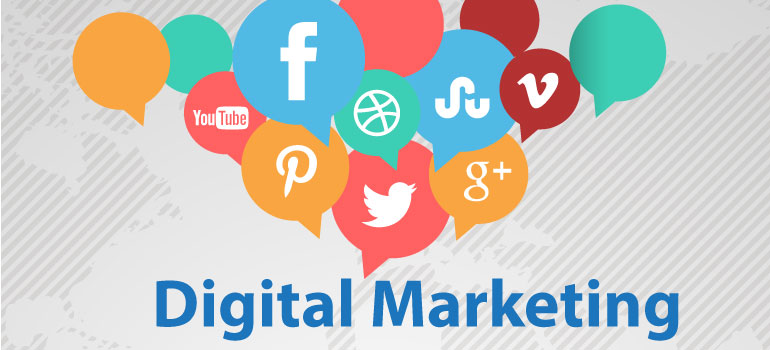 In days of e-commerce where internet and digital marketing is the need of the hour if a business needs to sustain in the market, companies are taking to spending millions into digital marketing campaigns. When hiring the services of a Digital marketing company in Bangalore, one needs to distinct good agencies from the bad ones. This is so because digital marketing is very crucial when it comes to brand building, setting a large customer-base. It requires tactful strategy building. These days there are many digital marketing companies who charge a bomb, but eventually run into scams.
Choosing the right agency can be a daunting task. However the following pointers would help you get an insight –

Nature of services offered –
A good Digital marketing company in Bangalore ideally should offer as many services as possible. This would enable you to delegate all your digital marketing need to one agency. Some of the areas of service that they should clear are –
SEO Marketing

Web designing

Mobile & Email Marketing

Social media & Online Advertising
Check for testimonials and feedback from current clients –
When choosing digital marketing company agency in Bangalore check for the portfolio with testimonials from clients which show the levels of success. This is accessed from their website. The number of clients and the success levels would help you gauge the performance and reliability of the agency.
Reputation –
Social Media presence and activity is a good measure of a company's online reputation.
Backup & Support –
A good company should have an excellent online support which should be offered to its clients 24×7. Availability should be either through telephonic lines or via online chat.
Don't take choosing a Digital Marketing Company agency in Bangalore a light affair. The success and failure of your business directly depends on the performance and working of the digital marketing company that you hire!